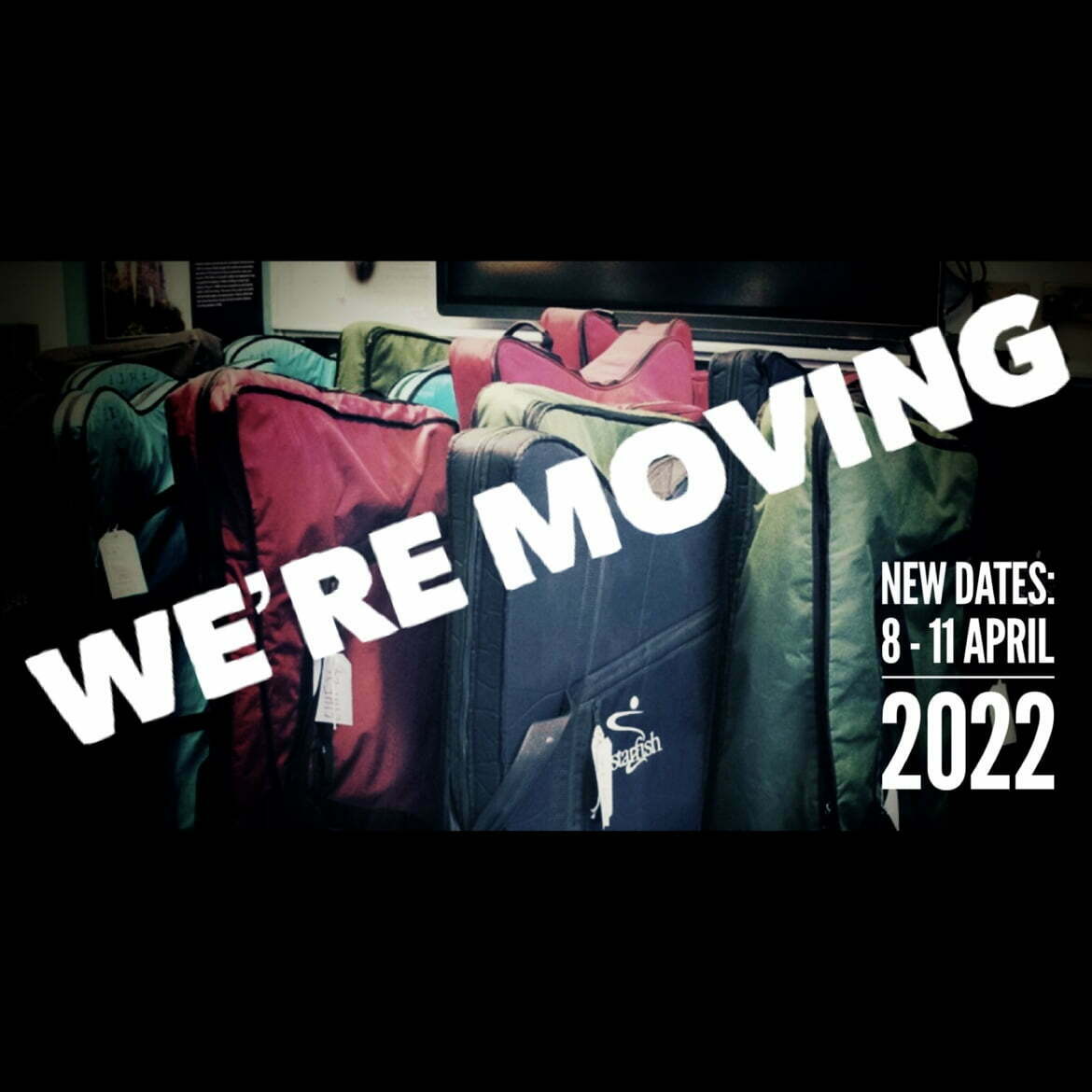 IMPORTANT EIHF 2022 ANNOUNCEMENT
We have two exciting bits of information for you about next years EIHF…
We'll be sharing more information soon, but be assured we are busy planning a hybrid in-person festival with a virtual element, meaning that we can all enjoy some wonderful harp music and learning, safely.We're unable to answer specific questions about our 2022 festival just yet, but please put these dates in you diary, wherever you are in the world.
We are now planning the 2022 festival as a 4-night, 3-day celebration of all things harp, taking place between Friday the 8th April & Monday the 11th April.
We will MOVING and will be at a NEW venue in Edinburgh.
Take care and keep harping away!
The EIHF committee