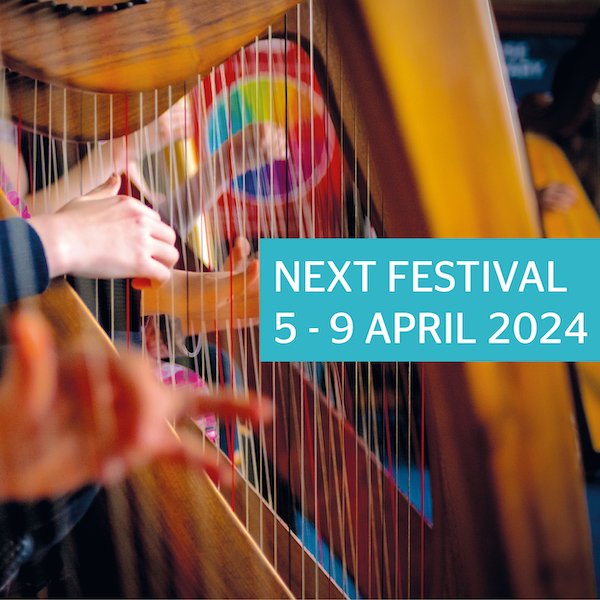 Hello everyone,
We know we've been a bit quiet lately – that's because we've been busy planning our next festival!
We will begin announcing artists and tutors in December with full details of all courses/concerts/workshops available in January. Our box office will open shortly after that.
We hope you will join us in 2024. Put the dates in your diary – 5-9 April – as we can't wait to reunite with you all for some happy harping times again in Edinburgh!
The EIHF