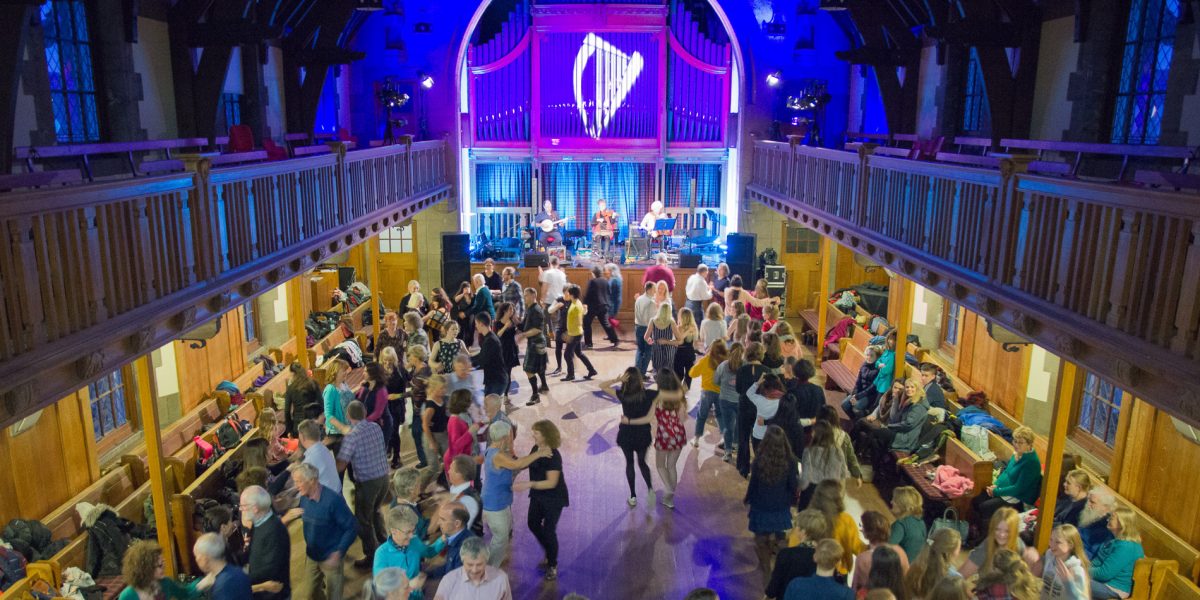 Watch this space for details of our 2021 online sessions!
SESSION: The Edinburgh International Harp Festival Session Tune and Song Book!
The book has 46 traditional and copyright free tunes and songs from Scotland, Ireland, Wales, the Isle of Man, Cornwall and Brittany and is available for FREE download below. We have a limited stock in hard copy: please contact us if you would like to purchase one.
Many thanks to all the musicians who have contributed to the book.
---