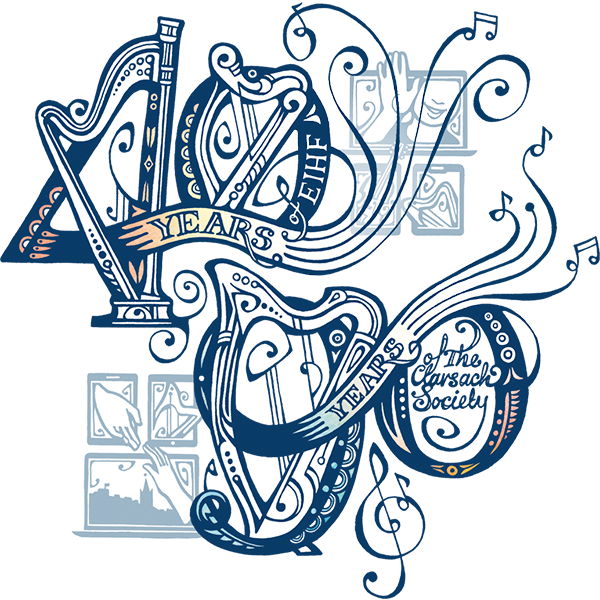 The 41st Edinburgh International Harp Festival, 8th-13th April 2022
Thank you all for sharing in our anniversary celebration and making this year so special.
Thanks to our wonderful concert performers, course tutors, workshop leaders; our sponsors and supporters; our tech teams, volunteers and everyone behind the scenes – and last, but not least, our amazing audience – we're able to look forward to 2022 with optimism and excitement.
So save the dates – and we promise you something extra-special…
---
Rory Dall's Port: Workshop and Play-along
One of the highlights of this year's Festival is our celebratory collaboration video, prepared for us by harper (and technology whizz!) Màiri Macleod. Learn the tune with her first, then play along!
---
---
Festival Day by Day
---
---
---
Festival News
---
---
Funded by