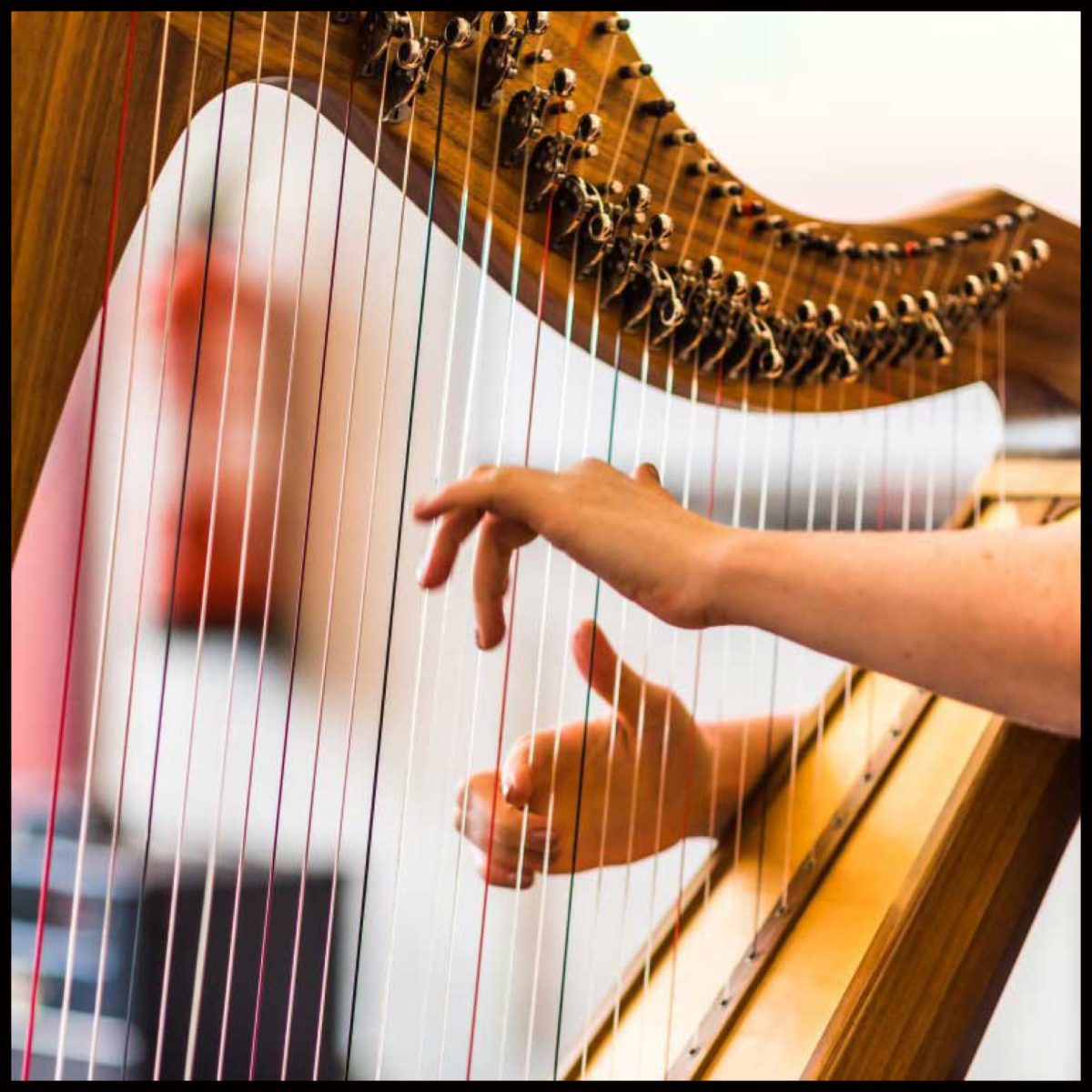 The Edinburgh International Harp Festival is run by The Clarsach Society – Comunn na Clàrsaich.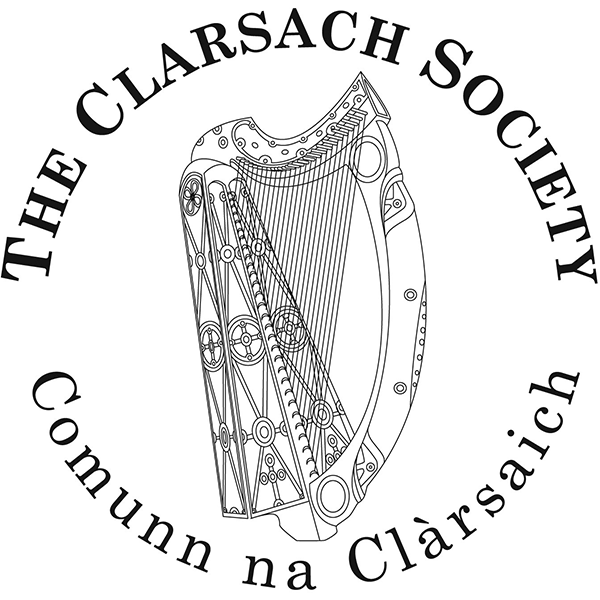 Established in 1931 at the close of the National Mòd in Dingwall, The Society's main aim is to promote the clarsach and its music in Scotland and in the wider world harp community. This is done through 12 regional Branches throughout the UK and the special-interest Wire Branch. Each Branch organises events, courses and classes to suit the particular needs and enthusiasms of its members.
One of the most important activities of The Society is to hire good quality harps to members at affordable prices. The scheme has enabled some of the best-known performers and teachers, many of whom feature regularly at the Festival, to take their very first steps towards successful international careers.
The Society provides financial support to promising players – the annual Scholarship Award – or to composers in playing or writing for the clarsach – The Iain Macleòid Young Composer Award.
The Society also collects and publishes music for the clarsach. The Clarsach Society Folios are published and sold by Creighton's Collection.
To find out more, head to The Clarsach Society's website.
---