Box Office payment issues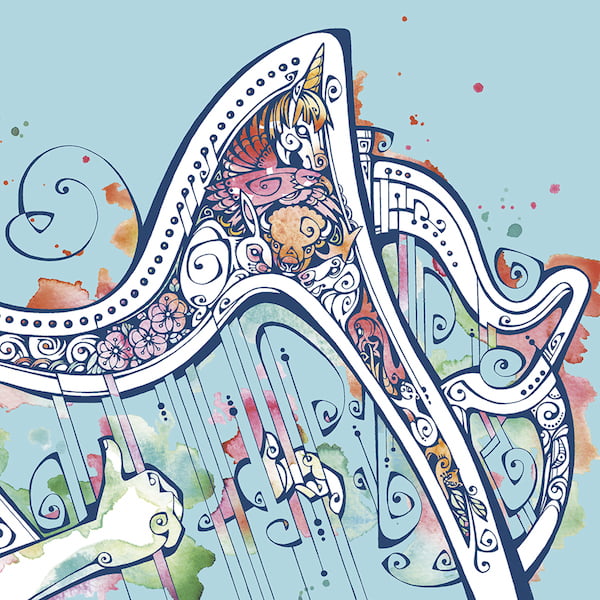 Monday 6th Feb: Some customers are experiencing payment failures within our online box office. It appears to be those who are making large purchases.
We are so sorry about this and are trying to sort it with the payment company.
WHAT YOU CAN TRY:
– The system seems to be work for accepting smaller payments (up to £115), so you may attempt to book your courses separately.
– If you are worried your chosen course will sell out and are experiencing payment problems email our wonderful office team: office@harpfestival.co.uk and they will arrange an alternative payment method.
Please again accept our apologies about this situation.