Choosing a course: Isobel's advice!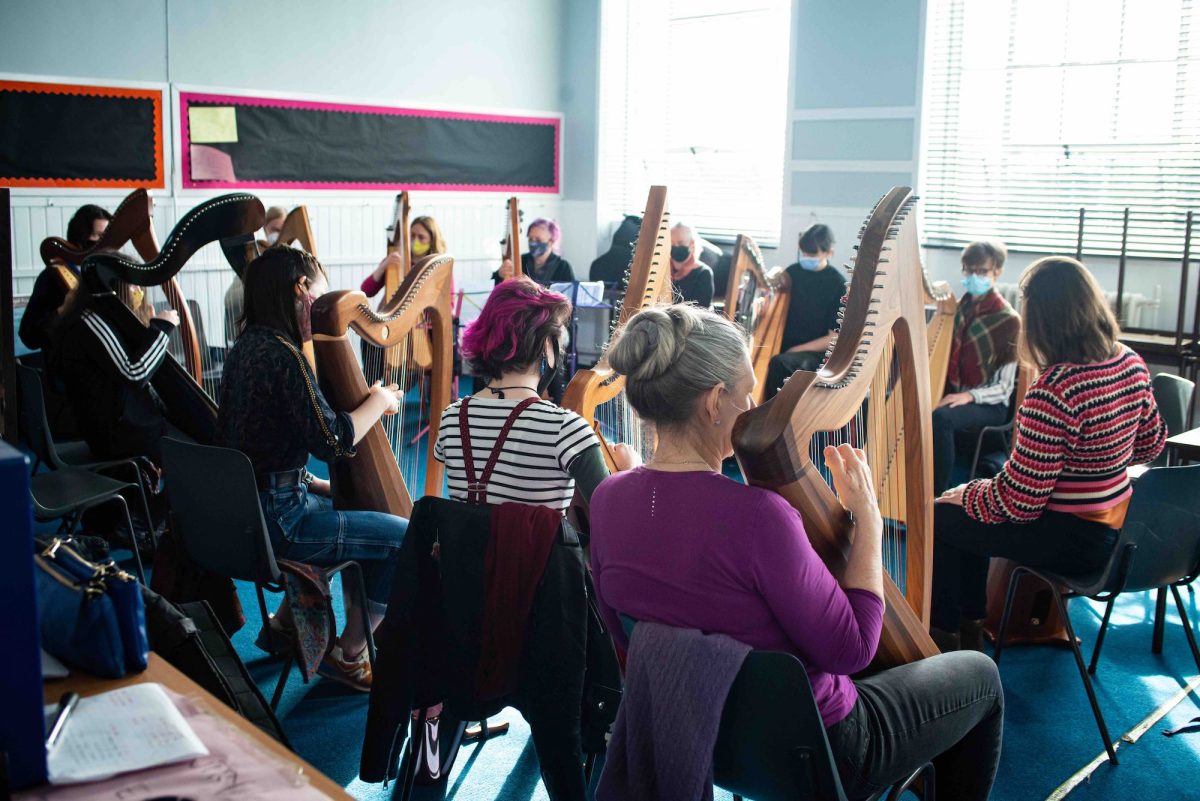 We have 35 courses for you to choose from this year… and it can be rather overwhelming to choose which to book. Here's some advice from EIHF Artistic Adviser Isobel Mieras on making that choice…
"From our wide choice of topics, teachers and levels, I hope every single one of you can find something to your taste.
Whether you want to add new tunes to your repertoire, improve your basic technique, learn to harmonise melodies, dip into music from a different tradition or sing to your own accompaniment, please take care to choose not just the topic, but the correct level to suit your ability.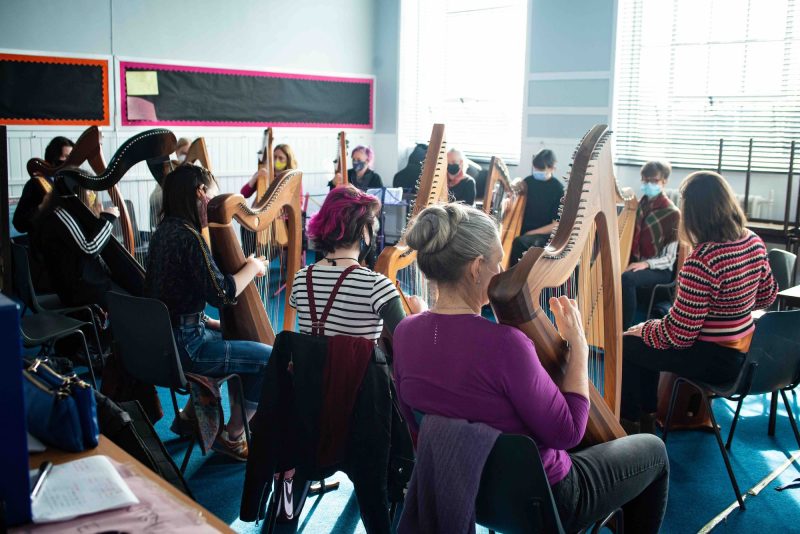 On page 21 of the brochure you will find helpful explanations of what we mean by each level. Brave souls among you may feel an irresistible urge to stretch or challenge yourselves well beyond your comfort zone, or you might choose a course which will move at a faster (or even slower) pace than your comfort zone just because you have the opportunity to work with a specific teacher. That's okay, but in such a case please do be patient and understand that the teacher and other students will work at the appropriate pace for the specified level.

Do you want to learn by ear, from written music or a combination of both? We aim to please, but do check out the teaching method before booking. The code, using E and M, is clearly indicated beside each course and the key is on Page 21.
If you have checked all this out and still want advice or have a query, call me on +44(0)131 445 2022.

Have a great Festival!"
Isobel Mieras